Dance schools all around the world wear a dance uniform, to help students and teachers alike get the most out of class.
The benefits to students are similar to how they all wear the same at 'normal school' - they will all feel the same rather than deal with any competitiveness or comparisons over what they are wearing.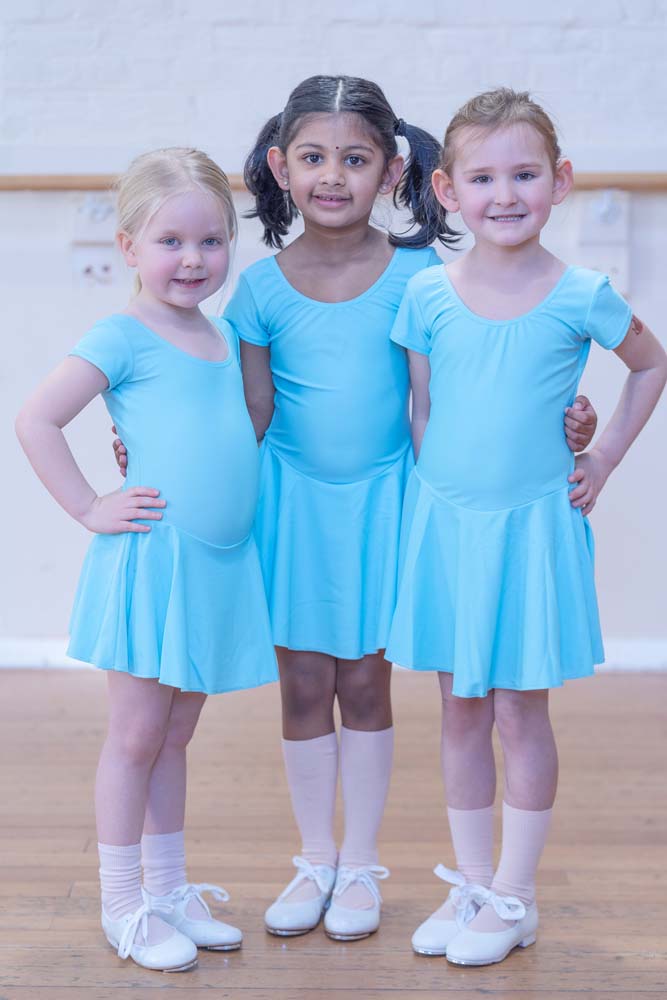 A sense of belonging is especially important and the effect of this on your child's self-esteem is powerful. Also, having purpose-designed, lightweight and stretchy fabrics provides dancers with comfort and freedom of movement.
As teachers, the appropriate uniform helps us see exactly what is going on with each part of the dancer's body, and it is much quicker and easier to survey the students when they are all in the same attire.
This, in turn, benefits students, as the teacher can do her/his job better and help them improve - which is what you are paying us for!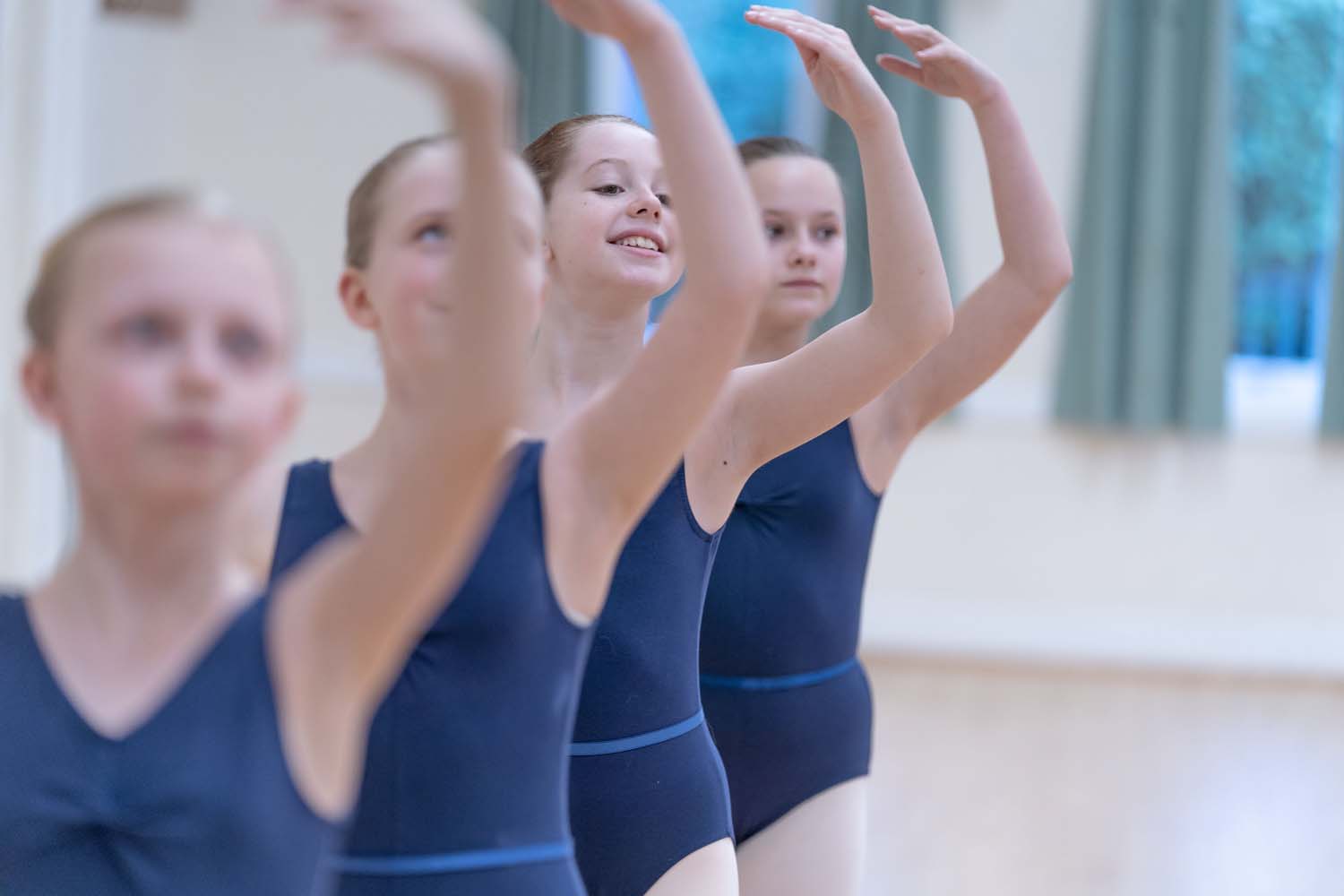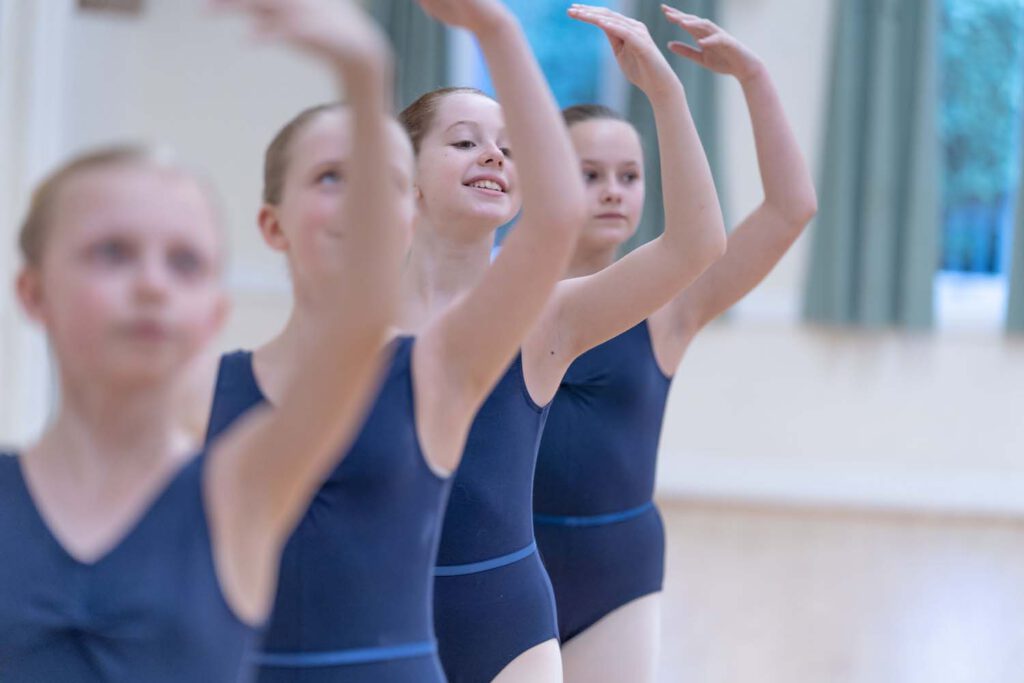 We have a fantastic online store that delivers items direct to your door, and we will let you know what to order, more information can be found on our uniform page.
Some important tips:
- Name items on the label, or inside shoes, with a sharpie.
- Add an event called 'uniform fitting/check' into your calendar for the end of each half term, (and the start of September) so you can order new items as necessary
- Join our secondhand uniform group to help save £ and do check with Miss Fiona before purchasing anything during summer term, as some classes change requirements as they progress in September.